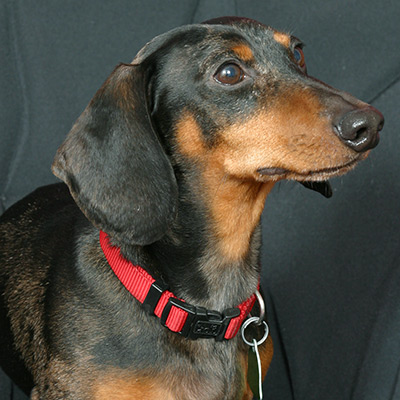 Charlie
Founding Dog ('97-2008)
We lost the company's beloved founder in January 2008. He was a faithful, fun-loving muse for the company and he is missed every single day. Our four legged companions are in and out of our lives too quickly.
Fun Fact: He was the inspiration for the company's name because he slept 22 hours a day.
We will always miss him, but are so thankful for our 10 years together. His good nature and ability to have fun in any situation is a lesson for all of us in the "two-legged" world.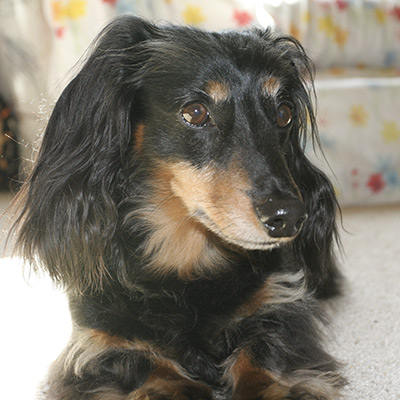 Slinky
Creative Director/C.O.D.
Slinky is a hard working guy. He was promoted to Chief Operating Dog after the loss of his big brother though he still maintains his role as Creative Director. As you can imagine-it's quite exhausting.
Slinky is also the chief architect of our visual designs. He achieved most of his success through his good looks and napped his way to the top.
He's a little stand-offish when you first meet him, but once he gets to know you, you're "in" for life.
Marital Status: Single, but just look at how cute he is. The ladies are all over him.
Education: Pure street smarts
Hobbies: Barking at anyone and everything on the other side of the window, hiking, snacking, movies, & looking good for the ladies.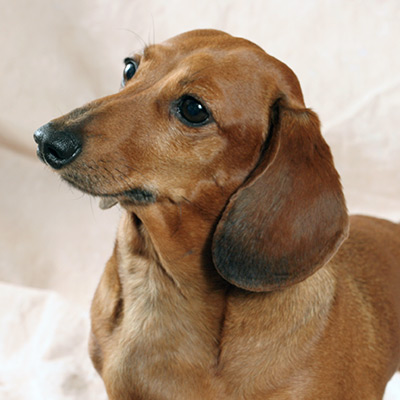 Ollie
Business Development
He's also know around here as "The Wagman." He's got a great personality and loves people so naturally he's in charge of business development.
His nickname comes from his never ending tail-wagging and 'puppy' kisses. He is the friendliest guy you could ever meet.
He comes to us from the Oregon Dachshund Rescue.
Marital Status: Single, but has many girlfriends.
Education: Internet classes
Hobbies: Cruising the kitchen for any available snacks, tunneling under blankets, chasing rabbits and giving kisses to anyone who had a bad day.